The Man Behind the Mask (May 5th – 7th 2022)
May 5, 2022 @ 5:00 pm

-

May 7, 2022 @ 2:00 pm
The Journey Continues….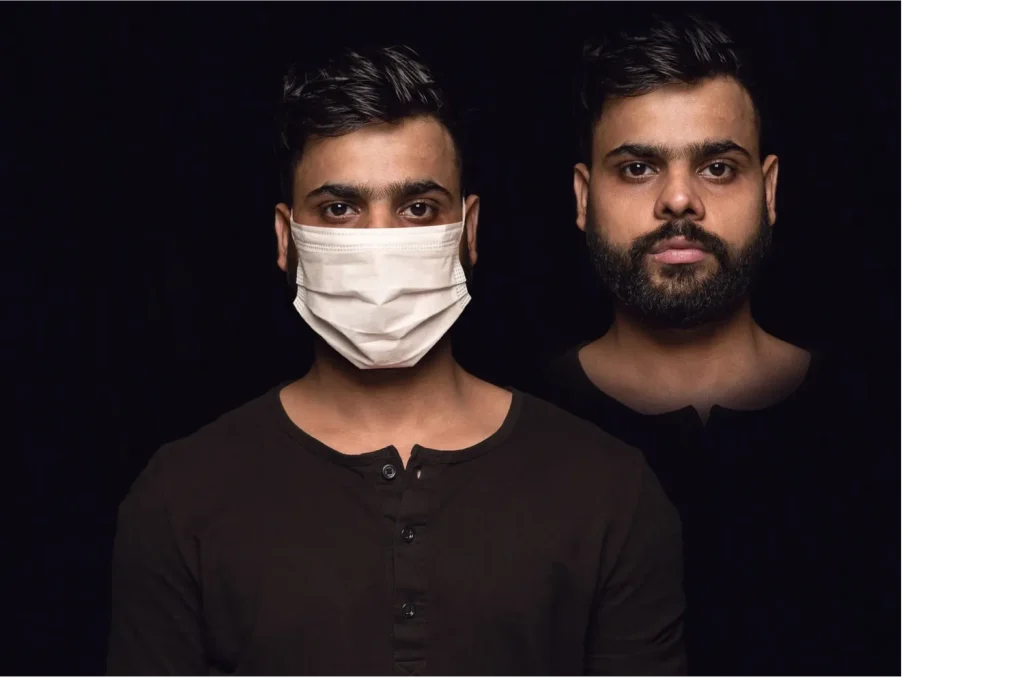 Masks continue to be a very controversial topic.  Last year we had hoped that by this year, the question as to whether we should we wear them or not would not be an issue as surely the Covid Virus would be in our rearview mirror by now.
Sadly with Covid still very much a clear and present danger, masks are still part of our lives. However as we discovered at our last retreat most people have been dealing with the issues of wearing masks long before we ever heard of the Covid virus. These masks, we learnt, are not physical masks, but emotional and spiritual ones.
An infant's emotional development is restricted when they can't see their parents' faces. Our emotional and spiritual development is restricted when we can't see our heavenly Father's face.
More often than not, we don't even realize we are wearing one of these masks until the Holy Spirit reveals it to us. Most of us find it difficult to have a real relationship with our Heavenly Father and we wonder why. It is because He desires only to have a relationship with the real you and, not a masked-up version of you or me pretending to be someone we are not.
On this retreat we will be continuing to identify and explore some more of the masks we as men wear to protect ourselves from each other, from our wives and children, and, yes sometimes to protect ourselves from God!
For those of you coming for the first time you are so welcome as you join us on this voyage of discovery. Come and be blessed, refreshed and set free. For those of you returning it's an opportunity to go deeper, receive more of his love, greater freedom and reconnect with old friends and Brothers in Christ in that beautiful kingdom atmosphere of Love, Honor, Fun and Fellowship.
We pray this will be a really powerful time as we continue to discover what other masks we may be wearing and perhaps even some we might have unintentionally put back on again. Either way, we will step out from behind them into the powerful presence of a Savior who loves to heal and restore and died to have a real living mask-less relationship with the real you and me. Hope to see you there.
Cost – $150
Retreat Time Frame
Thursday May 5
5 PM: Registration begins
6 PM: Dinner together
7 PM: First Session
 Saturday May 7 
12 PM: Lunch together
1 PM: Final Session
2 PM: Depart